About Us
Aquifer Resource Innovators involves a strong four person team from Texas State University - San Marcos. Together we believe that the Edwards Aquifer is vital to the region and country since it provides millions of people with fresh clean water. With wastewater spills being ever prevelent, it is important for us to locate and map these spills. Mapping these spills will futher educate the public on whats going on with or in their drinking water.
Katie Tritsch
After December 15, 2012, Katie will be a graduate of Texas State University with a BS in Resource and Environmental Studies and the experience of writing an undergraduate thesis (among other things). She is an avid permaculture enthusiast and enamored with the possibilities GIS may offer for future design work. Although graduate school seems a likely path, the jungles and ecovillages of Latin America firstly call her name.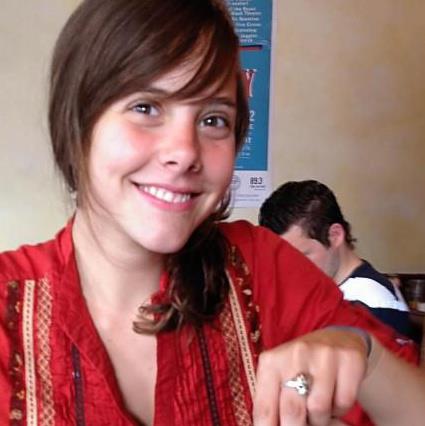 Katie Steele
Katie is a senior in the Texas State University Geography Department.  She is a Resource and Environmental Studies Major and Music Minor with an EPA Fellowship, a water quality monitoring certificate, and a GIS certificate. After completing a fellowship and climate change research internship with the EPA and graduating in spring 2013 with a degree in Resource & Environmental Studies, she aspires to work within the EPA or other federal and state organizations. She wants to do GIS work, and possibly seek a masters degree in planetary GIS. She is also awaiting a response from National Geographic and TCEQ on whether she will intern for either of them in summer 2013.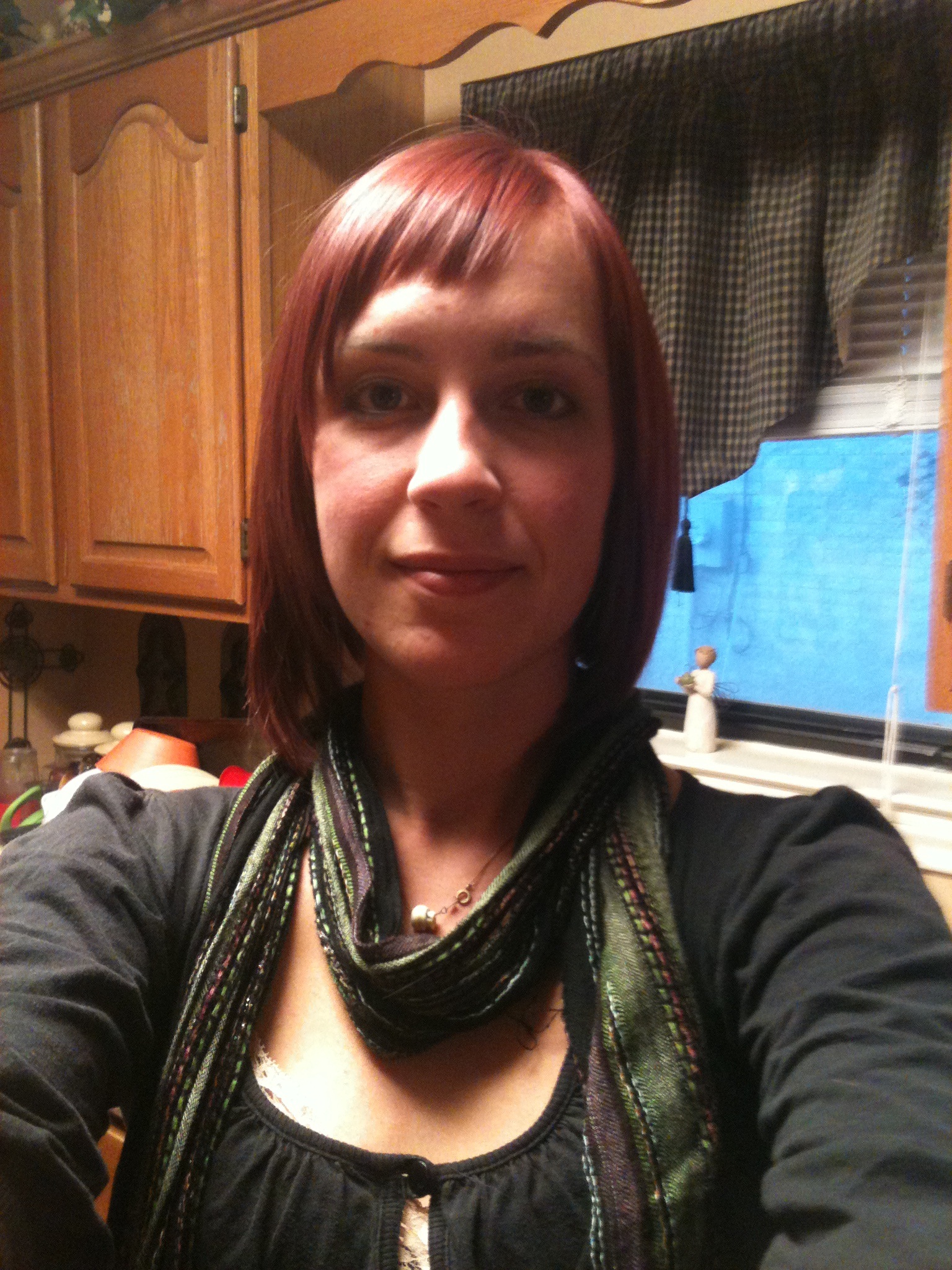 Kevin Taylor
As a recent graduate, Kevin's plans shift from education to work. Receiving a Bachelors Degree in Geographic Information Science from Texas State University in the Fall Class of 2012, he's currently aiming for a career within the Federal Government, or Commissioning as an Officer in the United States Air Force. With school having consumed the majority of his young life thus far, he looks forward to finally contributing to the world in a productive, positive manner. Go Bobcats!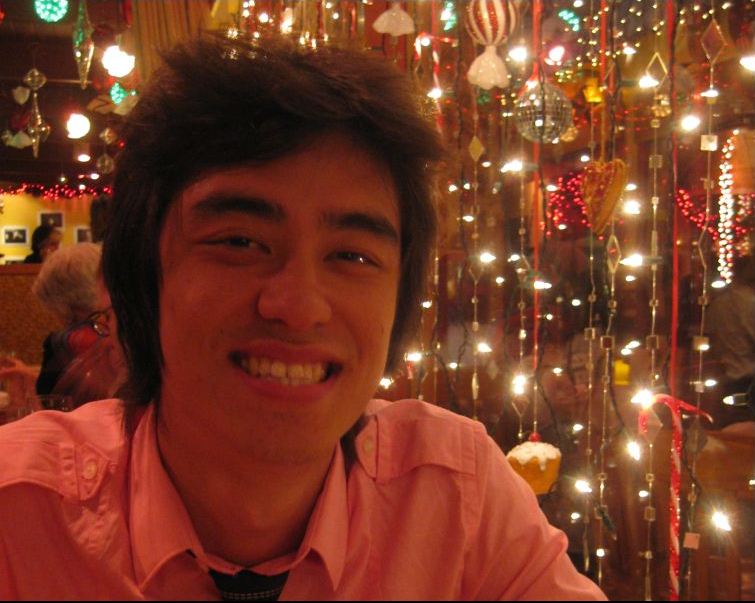 Eric M. Schroeder
Eric is currently a senior at Texas State University. He is on track to graduate in May of 2013 with a Bachelors of Science in Geographic Information Systems. After graduating he wants to pursue a profession with state or local organizations in the GIS and Environmental feild.