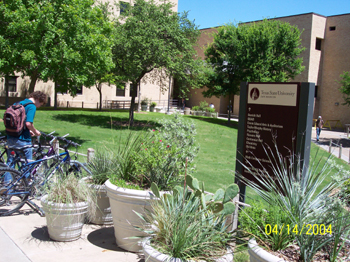 We were assigned the task of locating all potential green space, analyzing it, and from that designing an arboretum plan for our TSU-SM campus.

This page contains all the information, analysis, results, and documents from the project.

We all worked hard, had some fun, and learned a lot from the project so. . .

Enjoy!