Jessica Mitchell (Project Manager)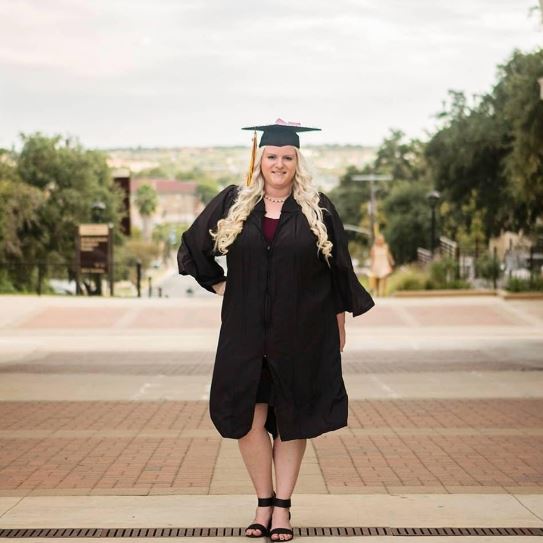 My name is Jessica Mitchell and I am senior at Texas State University. I will be graduating with my B.S. in Geographic Information Science and a minor in Mathematics on December 16,2016. I am an Army veteran and married to an active duty Soldier of five years. We have two boys together who mean the world to me. I am addicted to social media and all things pink.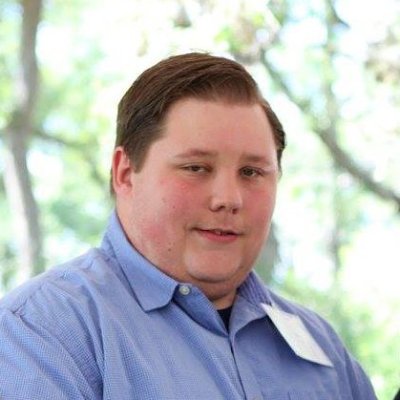 I am currently a GIS Intern at the City of San Marcos Planning & Development Services department and a senior at Texas State University. I am pursuing a Bachelor of Science in Geographic Information Science with a minor in Business Administration. In the future, I hope to either own my own GIS consulting firm or become an upper-level manager with a respectable company, agency, or other organization.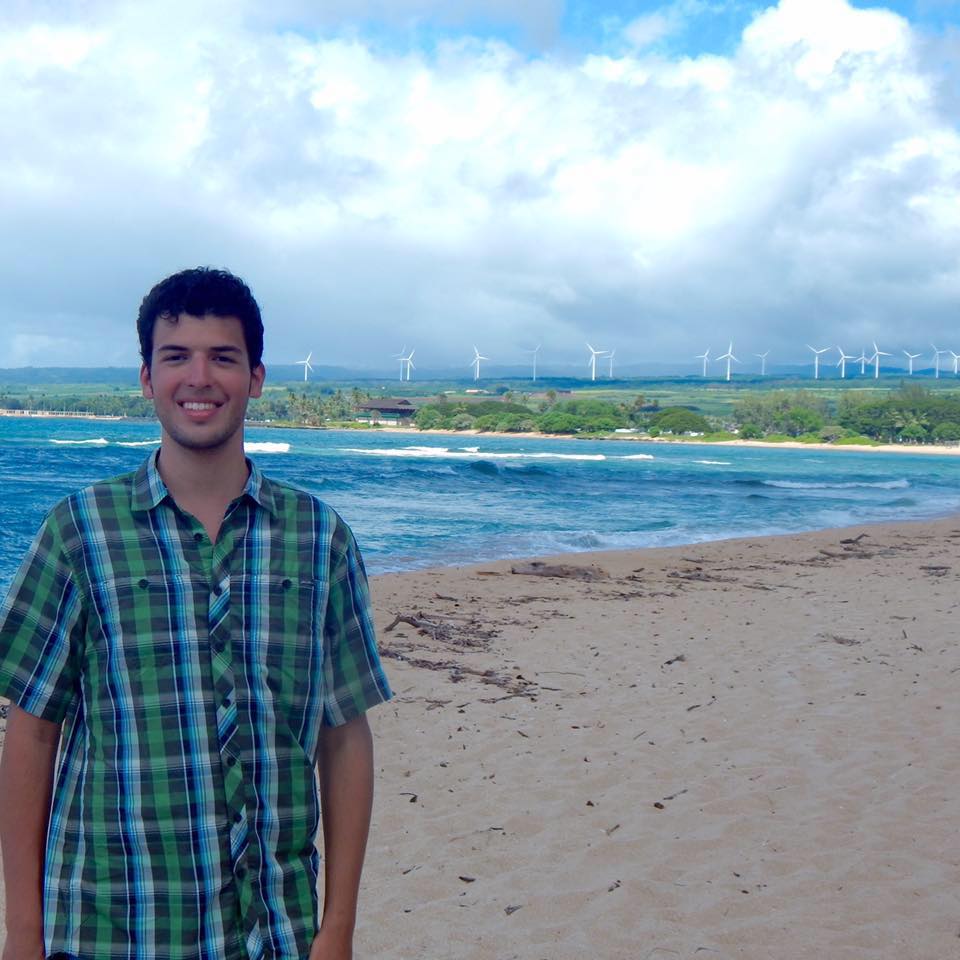 Soon-to-be graduate of Texas State University with a Bachelor of Science in Geography, Resource and Environmental Studies. Interested in a job in the Power and Utility Industry, specific to renewable and sustainably sourced energy. Considering graduate school in Energy Management.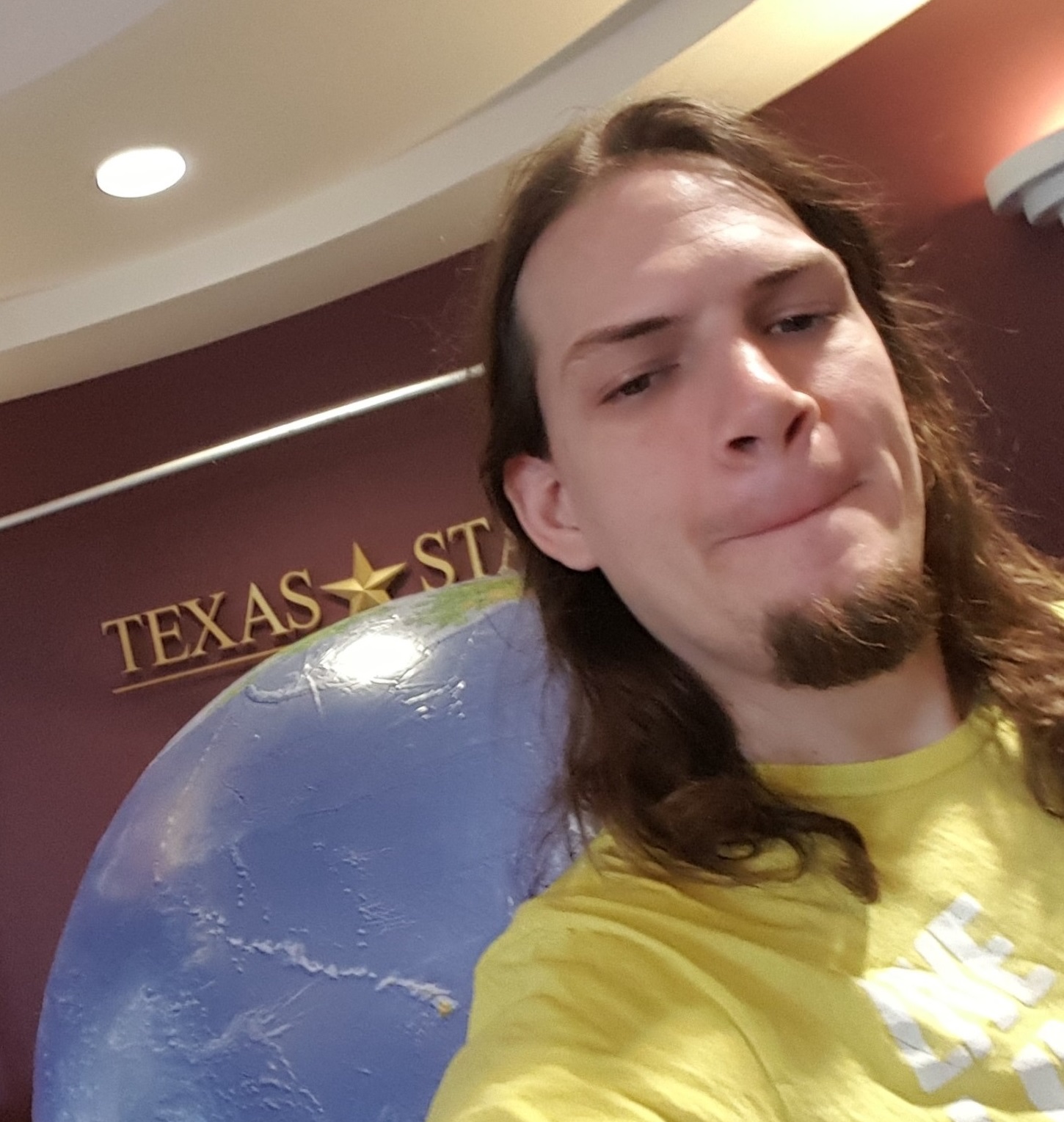 My Name is Max Higgins, I am a GIS Geography student at Texas State, minoring in political science. I am happy health and just a little smart. I love the outdoors and would like to find a job in my degree field that works outside. I am a senior and will be graduating soon.